If you haven't yet received the chance to view Matthew Williamson's H&M collection — here it is! Matthew decided to use a lot of butterfly and peacock pieces and prints to make his collection unique. The collection is very colorful, trendy, and exciting. My fave designs are: the first dress, which is sequined all over, and the silk jumpsuit, which can be worn to the knees, or ankles. However, unlike Christian Siriano's upcoming Payless shoe collection, Matthew's collection will not be cheap.
The silk jumpsuit that I love so much costs £150 (…that's $217 in US money!), and the sequined dress (my ultimate fave) costs $200!! LMAO! I guess I'll just be purchasing a scarf.
The collection is set to hit all H&M stores on April 23rd.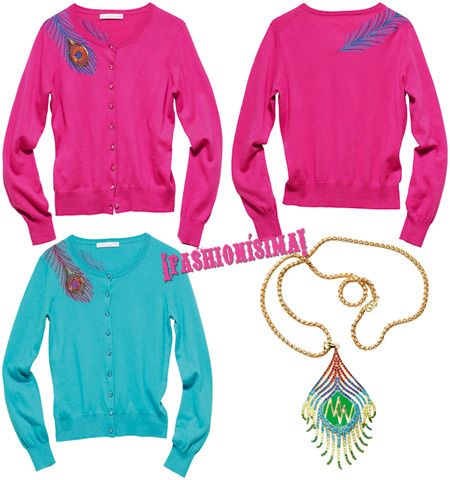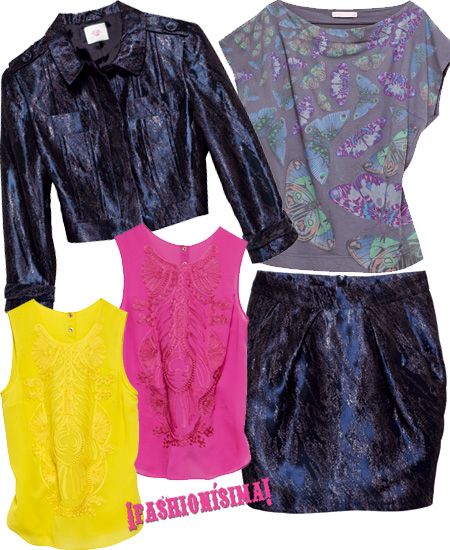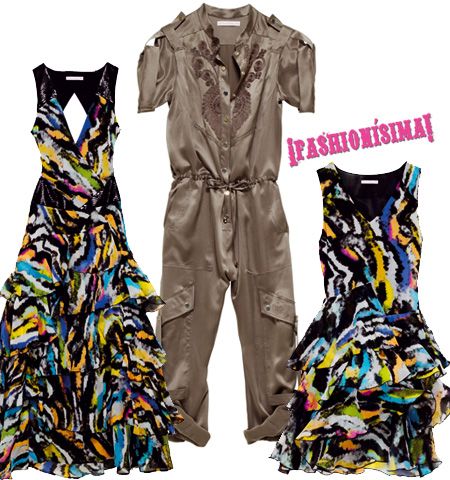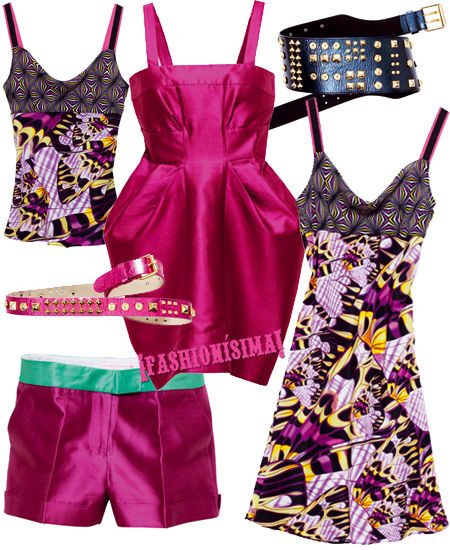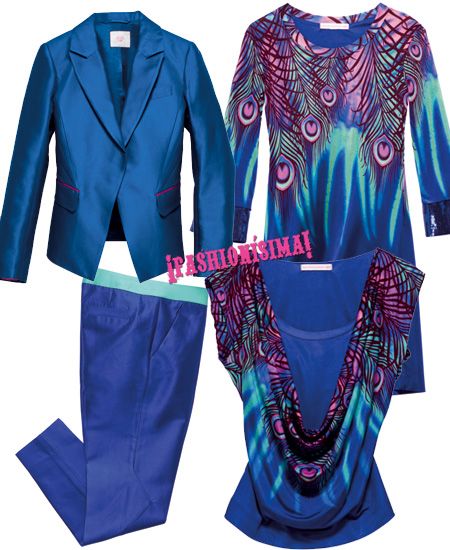 [via]